Ghana Project
We have started our first project in Ghana by planting more than 2000 trees this year. If you want to plant a tree in one of the Ghanaian communities, please DONATE via Mobile Pay on +45 50349474 of 50 DKK per tree.
When we plant the tree, you will receive a picture, GPS coordinates and information about the farmer and family, that planted it and will protect it in the future. You will also get to know and understand which crops it will be nursing, supporting and protecting beneath its cool and shading arms.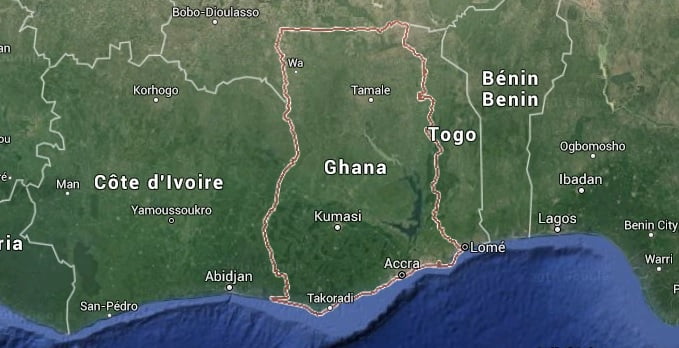 What is the Ghana Project about?
The Ghana Project is about building food producing forests. We have started designing and building forest designs especially for the Northern parts of Ghana. Amongst other communities, we have build our first forest design in a community called Mbatinga.
The objective with the Ghana Project is to make a proof of business. So far, we have planted Acacia trees, local forest species, domestic fruiting species, avocados, mangos and peanuts on approximately 3 hectares of the dry land of Northern Ghana.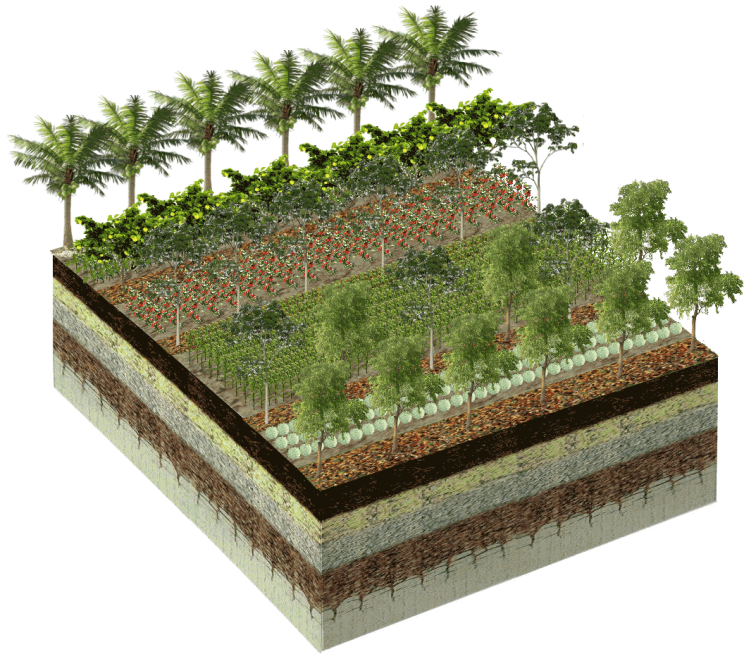 Who are the local farmers?
Our project in Ghana requires close collaboration with the local farmers of the different communities. Among others, we have been in connection with a local sub-chief or "Kunkoona" from the Mbatinga community. This Kunkoona is a big landowner and he is the one who offered us the 3 hectares of land to start building forests. He is a very reliable resource of access to local social power structures and other good farmers. On the ground 15 farmers from the neighbor communities Alfayile and Mahakpte are also working in collaboration with the Kunkoona. 
Finding local communities

 
Mubarak and Ibrahim are local agricultural entrepreneurs and part of eGro's Ghana team. They have been visiting several communities in different parts of Ghana.
Four communities where pointed out as particularly innovative and Ghanaian governmental agricultural officers assisted in this process. They where able to specify the communities particularly adaptive to new technologies, the more entrepreneurial ones and those with model farmers and good water resources. 
This year, we chose to work with the four communities; Mbatinga, Kuluguduli, Alfayile and Mahakpte. Since then, we have been planning and executing the deployment of specifically adjusted forest systems for the innovative communities and setup the supporting facilities.  
Our 3 hectares of land are located in Mbatinga, in Kulugoduli we have set up a plant nursery and in Alfayile and Mahakpe we focus on training and farming.