Calculate your CO2 footprint
You have a chance to live up to personal responsilibities.

First do the calculator, then buy the equivalent CO2 in eGro forests.
Study the science behind and understand how you improve your personal footprint.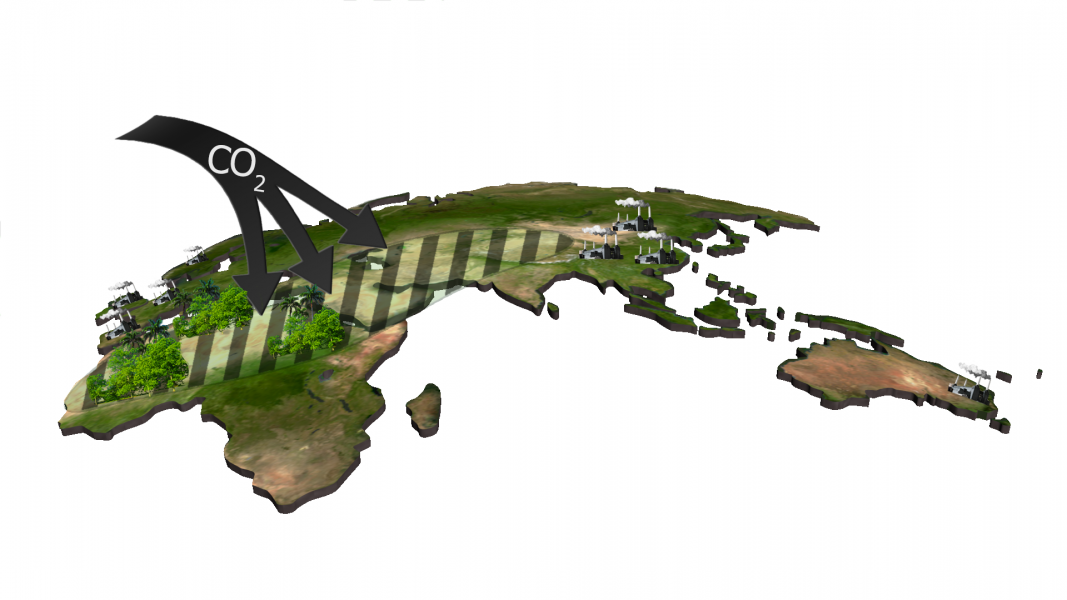 Most carbon is captured in between the soil particles, inside the soil. This is what´ s called SOIL ORGANIC MATTER.
These are all the bacteri and fungi that live in the soil, between the roots and the soil itself.