Mød Celestine fra Rodi community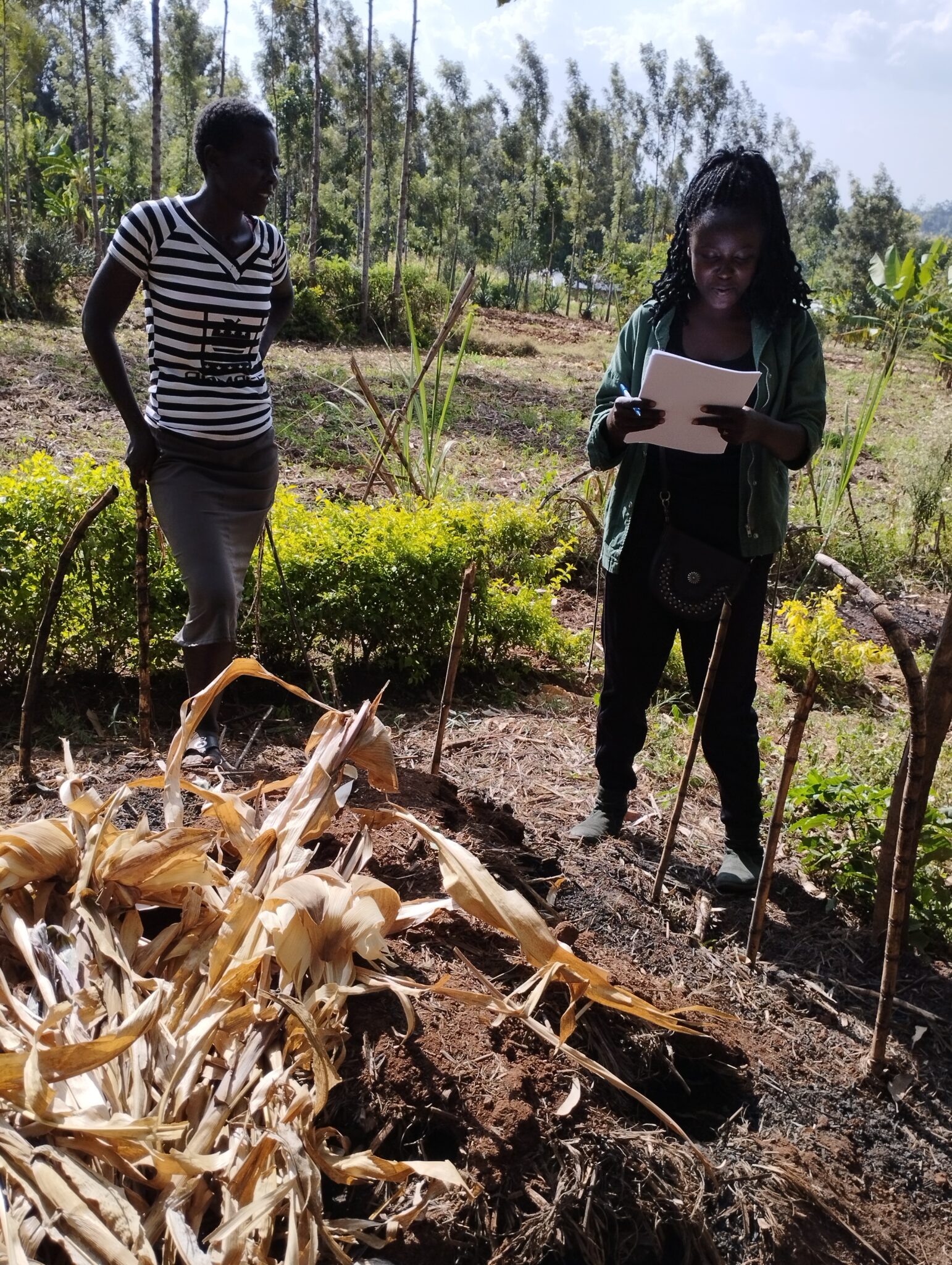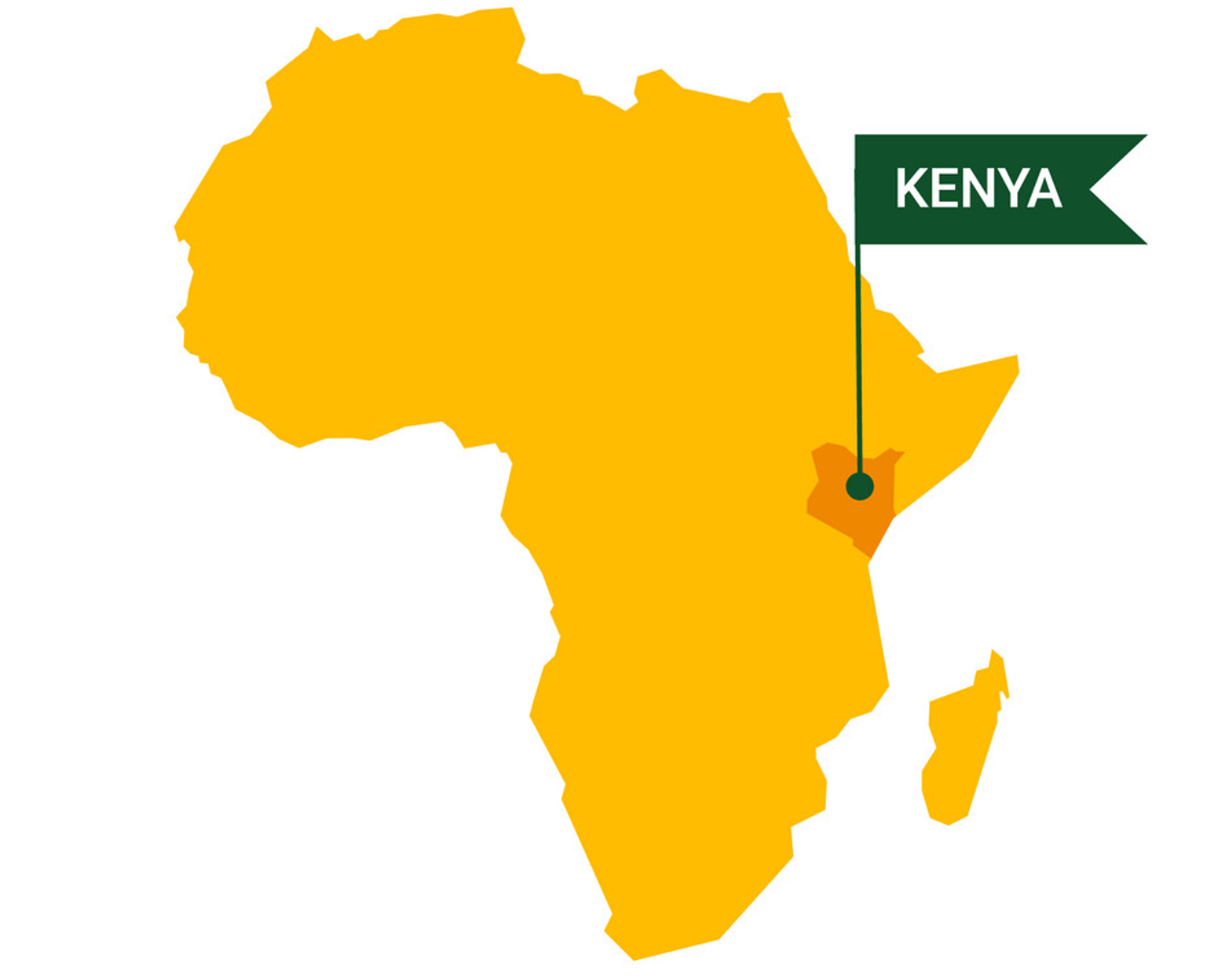 Celestine har lært at plante og dyrke træer af vores agroøkolog.
Kompost each farmer is capable of deliverig.
Olessy is analysing the methods and the amount of each farmer, how may and which trees should be planted and deciding how the design needs to be established.
Mango træet er et af de bedste træer til generel overlevelse i Afrika. Det er hårdført og kan blive et enormt træ,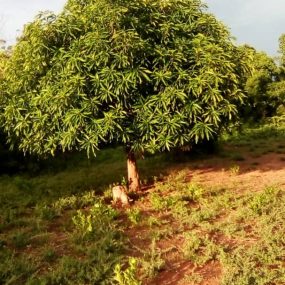 Placerigen faf træet ude i kanten af marken er fordi det når en højde af 10meter og er med til at fungerer som et læhegn for viden