Seedlings are baby trees, that are planted in enriched soil in small bags. Some special trees are not able to be planted directly in the exposed field, so instead we plant them in nurseries. A nursery is used to mature trees in a friendly environment before being planted in a more hostile and exposed area. This increases the survival rates of the planted trees.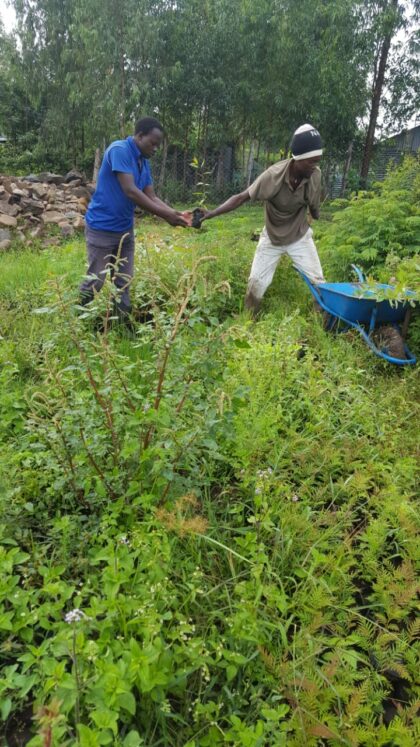 Seedlings cost almost the same to make. Some seeds we purchase on the local market, others are collected and found in the wild, some were even given to us a as a gift by local seed collectors.
Our objective is to build a seed bank to increase our diversity of trees over time, biodiversity can never be too rich. 
All our seedlings cost 1 euro
When you purchase one of our seedlings, you can make a comment about which species you want us to credit you to.
Write the species, and if you are interested who you wold like to receive it.
Grevillea
208 seedings produced in 2022
187 in inventory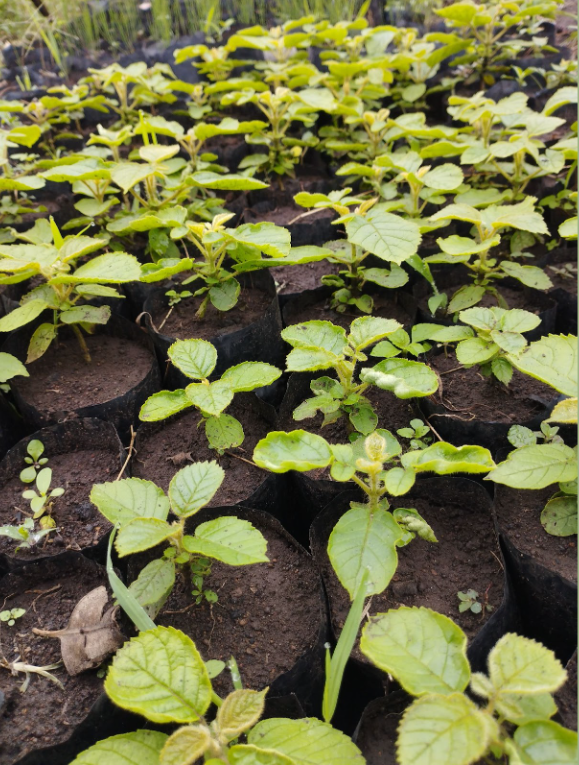 Makhamia
680 seedings produced in 2022
460 in inventory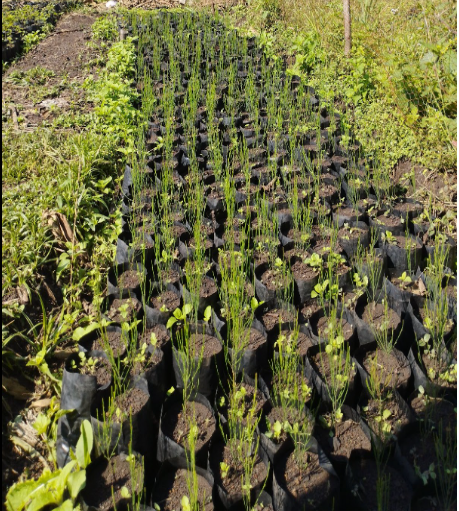 Cassia
240 seedlings produced in 2022
58 in inventory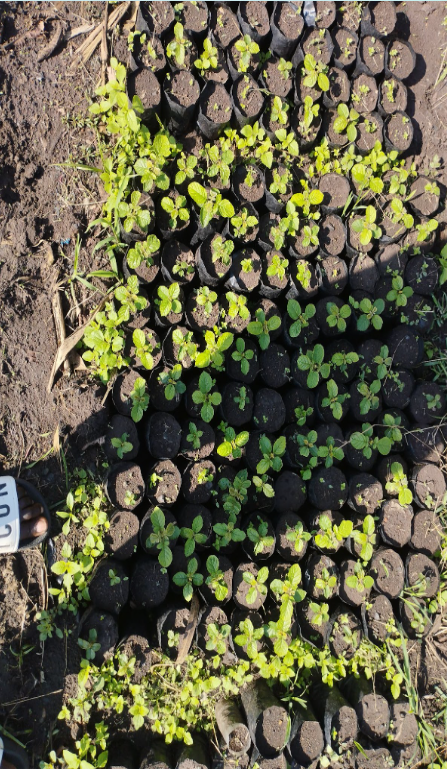 Cassia
240 seedlings produced in 2022
58 in inventory