Meet Vickeline from the Rodi community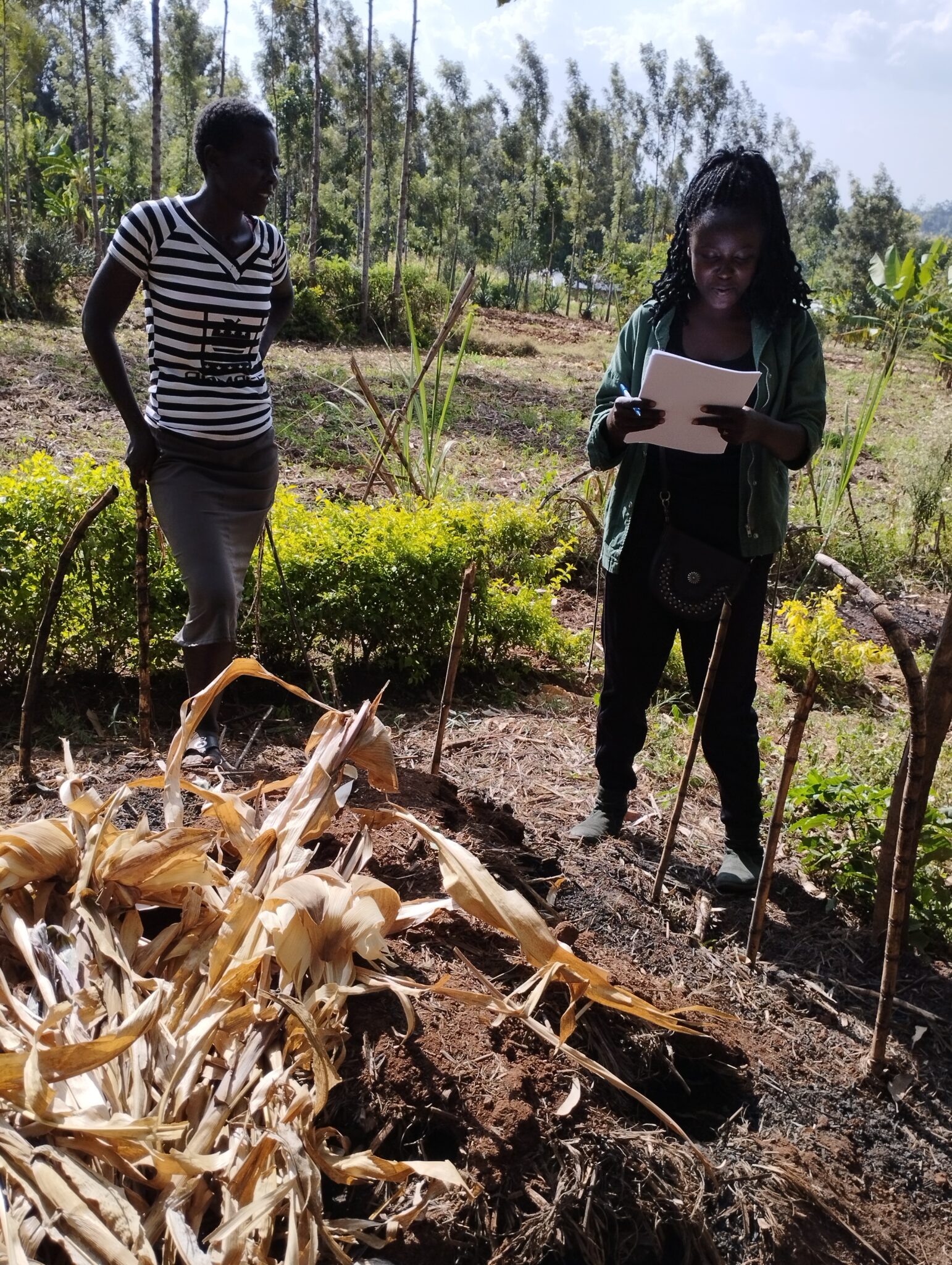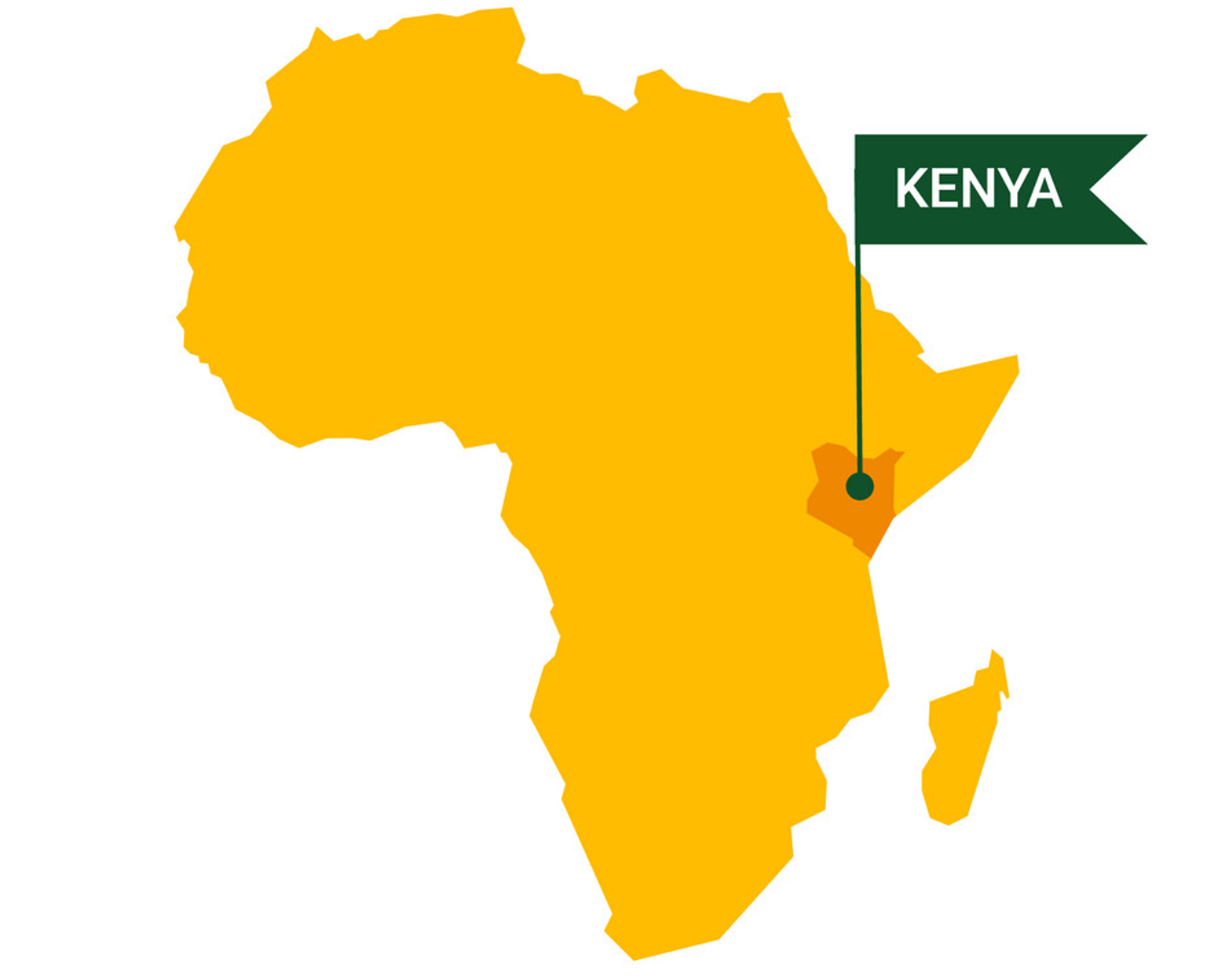 Vickeline has learned to plant and maintain her trees, from our agrocologist Olessy
The farmers recieved the amount of trees corresponding to how much compost they are capable of producing.
Olessy is analysing the methods and the amount of each farmer, how many and which trees should be planted and decides how the design needs to be established.
In 2017 eGro ordered 4000 seedlings to be planted in 8 communities, many of which never made it to the soil due to a fire in our nursery. 
We now know that 254 of those trees are still alive and well. If you are one of the lucky 20 people that helped us by buying 70 trees back in the summer of 2016, you have probably been wondering where they went.
Here is one of them.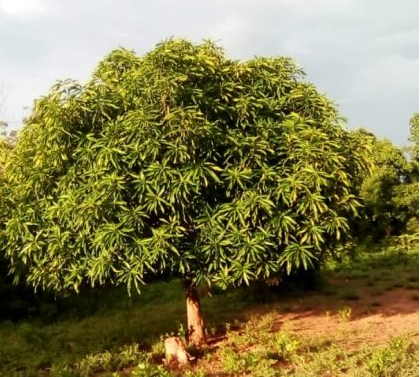 The Mango tree is one of the best trees for general survival in Africa. It is sturdy and can grow to become enourmous.
And of course it feeds a lot of people.
The objective in the coming future is to bring the fruits back to the end consumers, the very same people who invested in those trees in 2016.
The tree is placed on the edge of the land and it reaches and altitude of 10meter and thereby it is part of a barrier to keep the wind from drying out the soil.