At the end of 2023 we are looking for working capital to do buy back 2 harvests, making a proof of export from Kenya and Ghana.
Below you can find and download some of the standard materials you will see us use in our pitches. Even if your not an investor, this might be interesting for you to read and understand our business.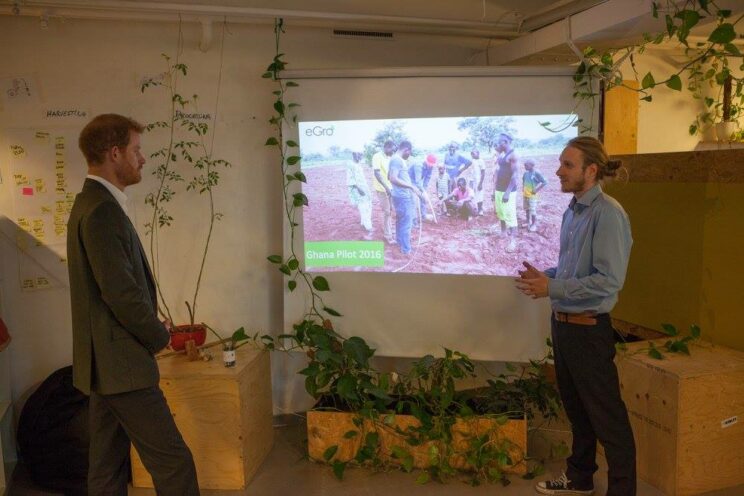 eGro is a climate startup that brings carbon net positive food products to conscious consumers.
We use a climate change resilient production method called syntropy to produce foods. With this method we are replacing conventional agriculture. Our core products are fast moving consumer goods, such as snack foods.
This will make the food consumers able to vote with their feet and reverse climate change simply by buying and eating foods that are produced in the right way. The carbon net positive way.
This allows us all to invest in leveraging local farmers and as global green consumers to become the driving force for a climate change solution together. To be able to build a stable and green planet in the foreseable future.
eGro business plan - 2023



This traditionally structured business plan is the most extensive we have.
If you are one of the hard core old school investors or asset managers who likes to get into the itty-gritty details of things, you will enjoy having access beforehand to this in-depth view of the business planning.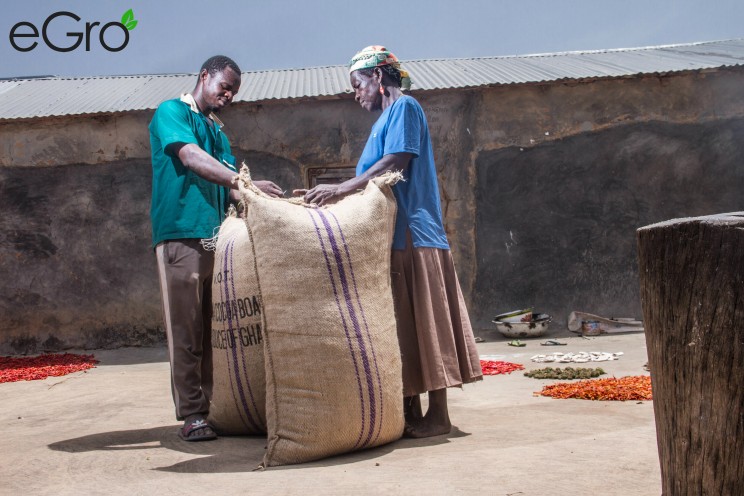 eGro Picture slides Ghana - October 2018

Pictures with explanations from our first Pilot project in Ghana 2016 - 2018. This is the story of what we did, and how we did it. You will get to see what gave us the experience and learnings to move on to our second pilot in 2022.

13 Pages in Landscape format.
4 min Easy Skim
CEO letter and summary Pilot Project 2016 - 2018 
This is a short summary, with lot of nice pictures of what we have been doing in Ghana since April 2016 - till May 2018. Whether your an investor, advisor or a curious friend this will be nice for your to see.
15 Colourful Pages in Landscape format
for easy reading and printing.
12min Easy skim