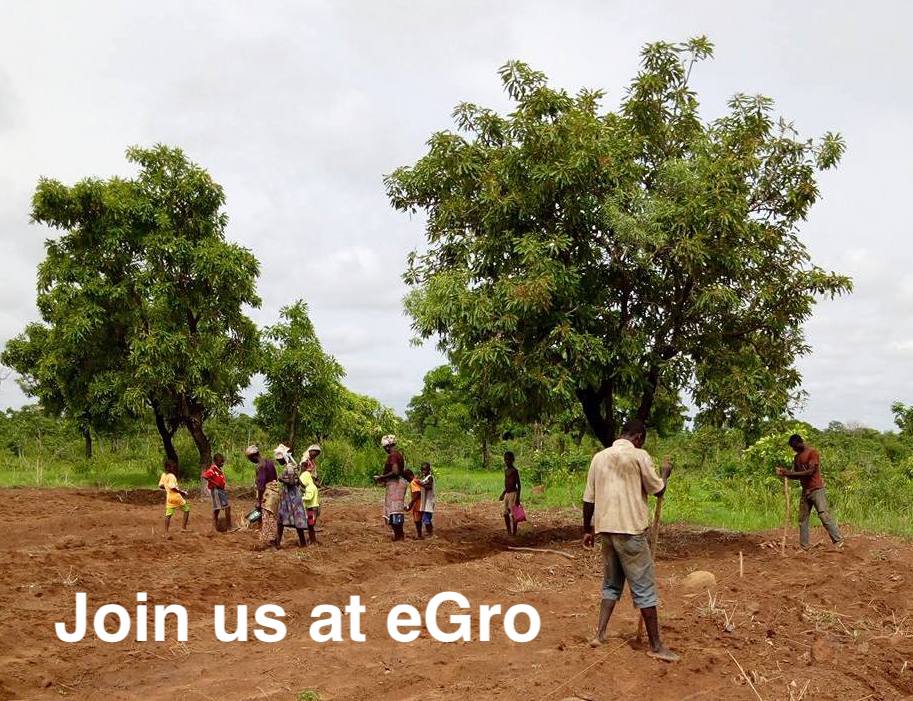 Hi there,
we are happy to see your interest in joining eGro and work with us as a volunteer or an intern in Copenhagen, or maybe as an executive partner in a project somewhere out in the world. Continue reading to find out more about the way we can do things together. We are looking forward to having you.
Our aims by bringing you on board
eGro is a very agile startup company with dynamic, mission-driven and international team in which you can explore your development in various areas. We provide you with supportive space where you can learn, grow, create and realise your ideas.
Ways for you to contribute
There are many roles you can play to work in our team. Next to the contributions as bloggers, translators and local communicators you can also become part of different projects that might include partnership building in Europe, Africa and Asia or communication tasks such as the creation of promotional material. Within all the different working groups you will have the chance to be part of building a global community, develop the organisation and create projects fitting our visions.