Meet Vickeline from the Rodi community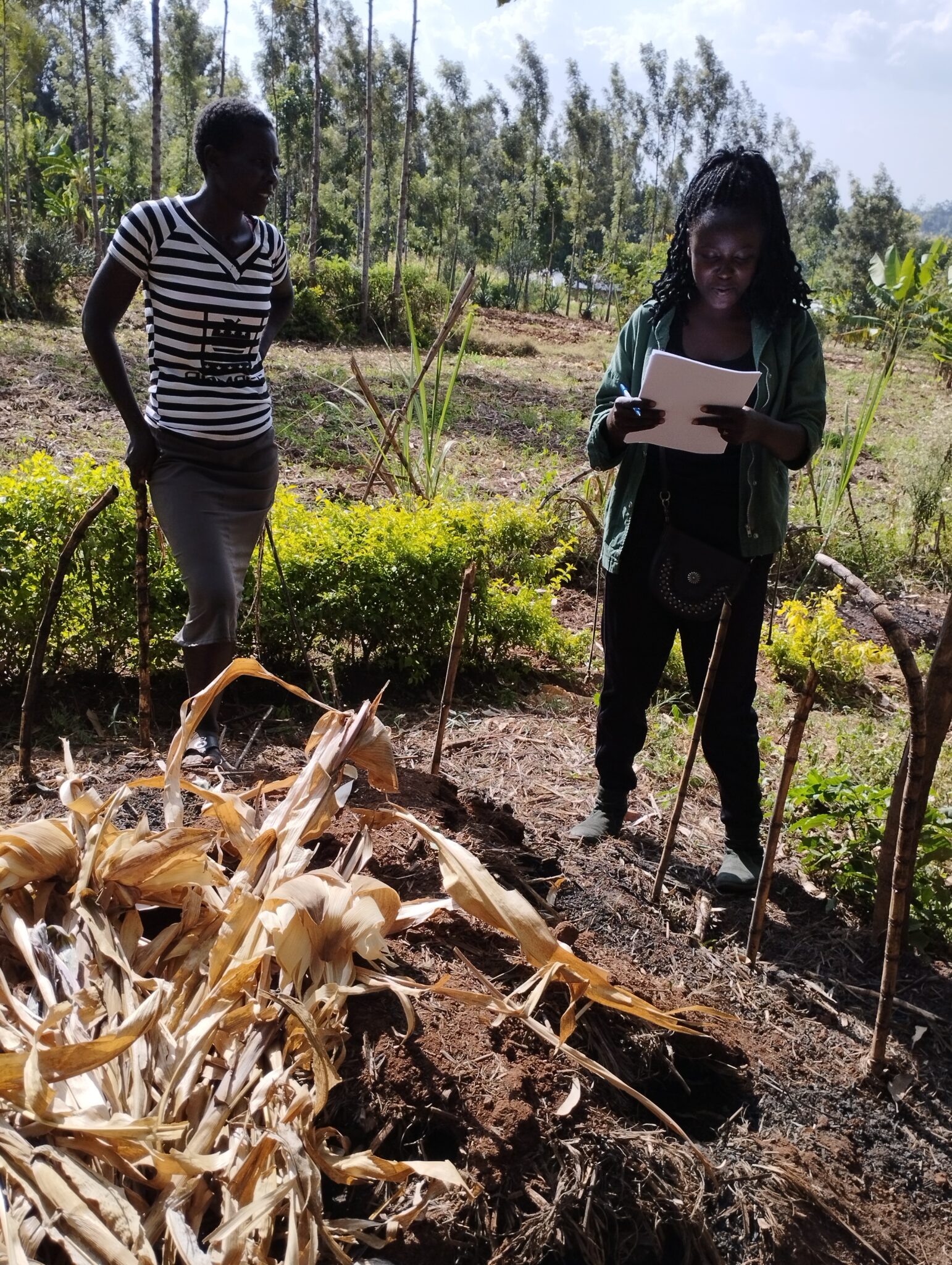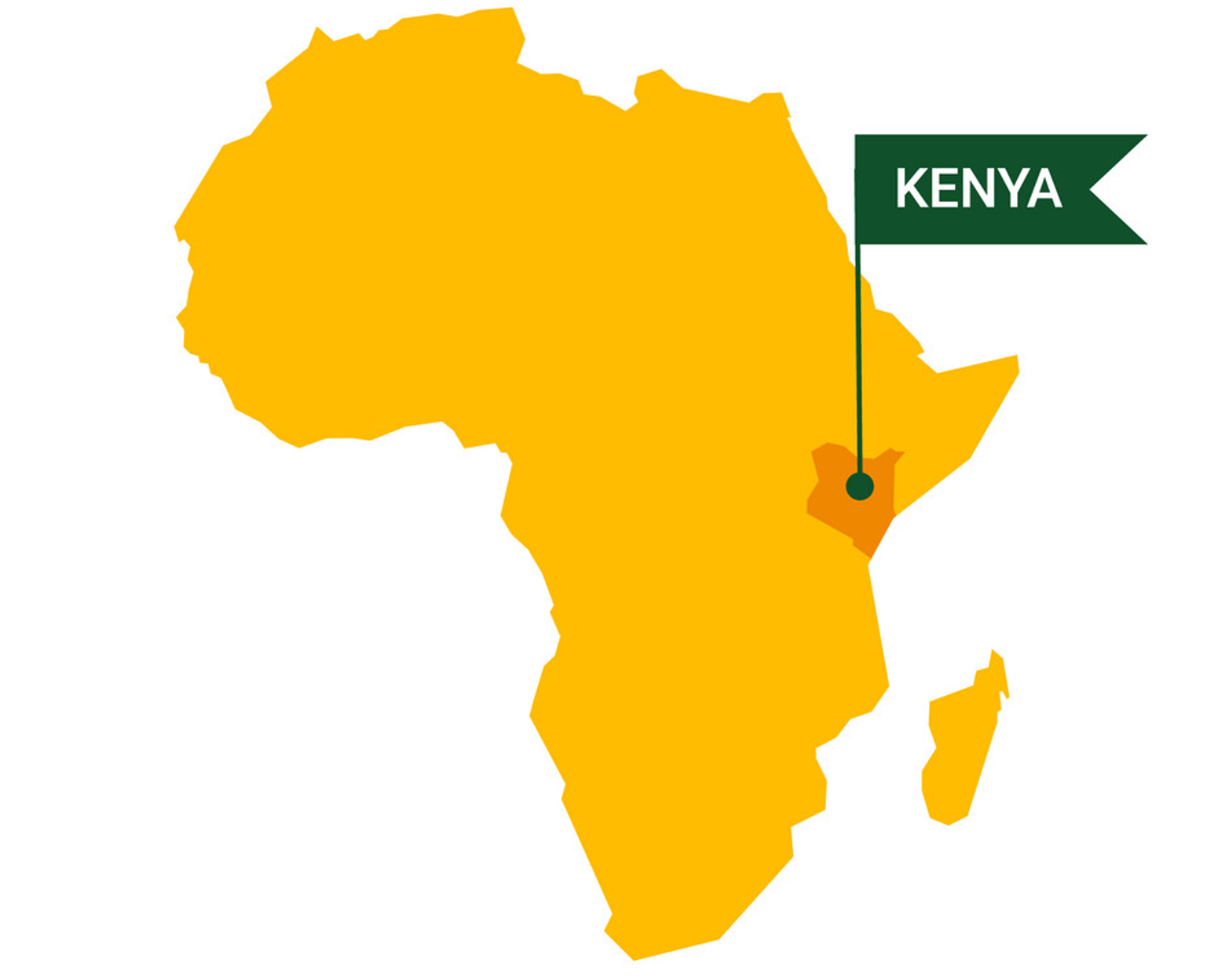 Vickeline has learned to plant and maintain her trees, from our agrocologist Olessy
The farmers recieved the amount of trees corresponding to how much compost they are capable of producing.
Olessy is analysing the methods and the amount of each farmer, how many and which trees should be planted and decides how the design needs to be established.
Our methods are a bit unique, in the sense that we collect our own tree seeds from nature. We then propogate  those seeds in our nurserywith varying success, and eventually we have made more trees at a much cheaper prize than when we order them from commercial nurseries.
The tree is placed on the edge of the land and it reaches and altitude of 10meter and thereby it is part of a barrier to keep the wind from drying out the soil.