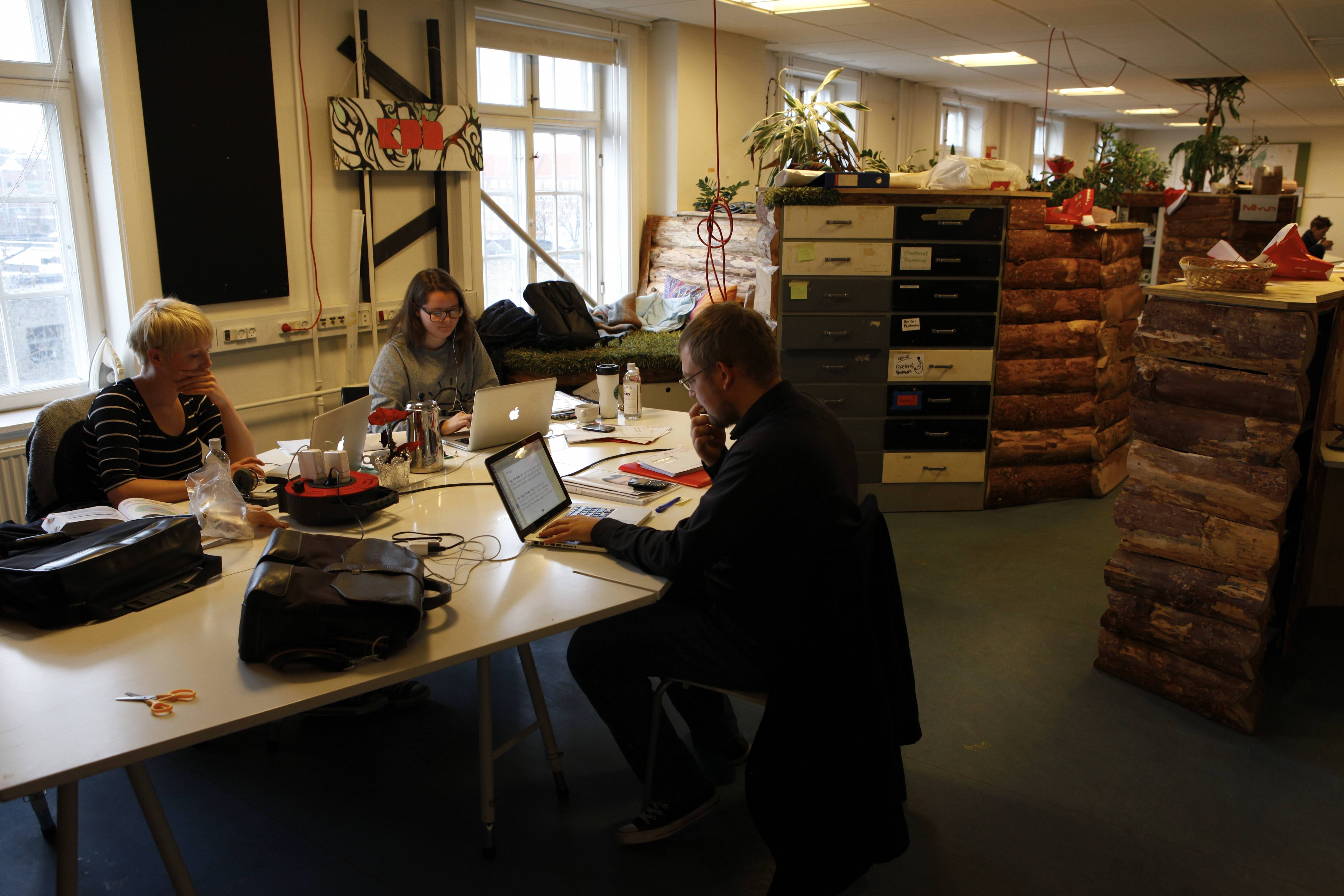 We are looking for keen and talented people to join our Design and Development team as we embark upon a major international platform upgrade.
Become an active member of our scrum team

Build components and functionality for our services

Collaborate with product team to ensure formats are scalable and future-friendly

Develop using (?) applying best practice, frameworks and appropriate code libraries

Ensure appropriate support for our range of supported browsers and devices

Troubleshooting and bug fixing
We are looking for someone who is friendly and proactive to join a small team of hard working people.
Partner with customers to get a clear view on their strategic and financial objectives and hiring needs

Authentic commitment to Diversity, Equality and Inclusion

Track and identify prospective candidates using a variety of channels

Identify and assess candidates to ensure qualification match, cultural fit and compatibility using a variety of channels.

Conduct confidential interviews, follow-up references and check credits

Present shortlisted candidates and provide detailed profile summaries

Offer guidance and facilitate the negotiation process through to its completion

Network and build long-lasting client relationships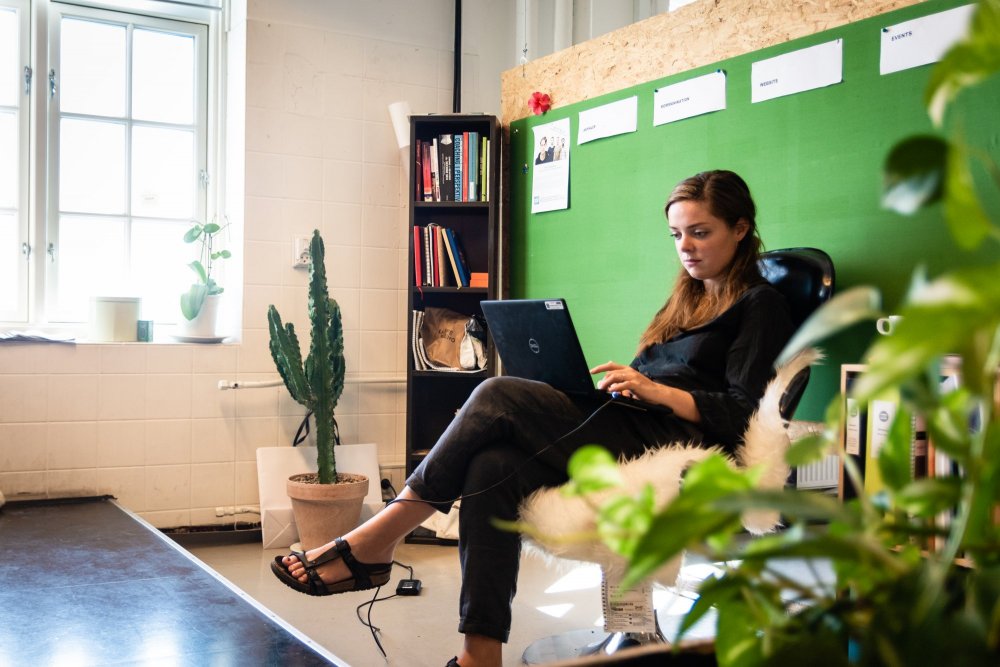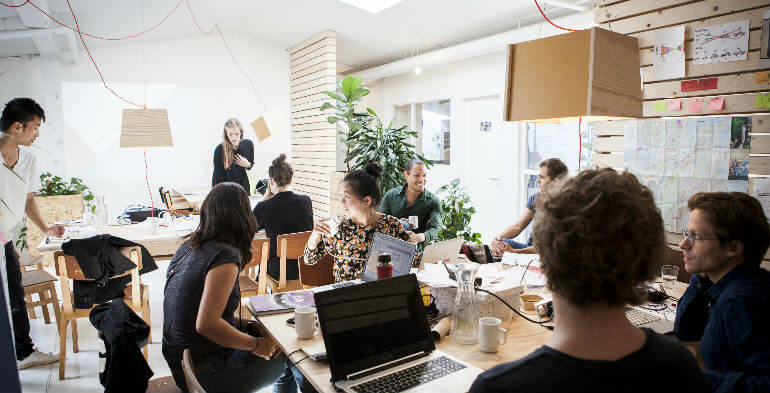 We are keen to invest in people and support our local communities and we are looking to recruit and train the right candidates
Use a range of HR & office software, including email, spreadsheets and databases, to ensure the efficient running of the office

Manage online and paper filing systems

Maintain the condition of the office and arrange for necessary repairs

Provide HR administrative duties, incl. maintaining staff records

Assist with the management of existing staff reviews/appraisals

Assist with the organisation and set up for the monthly board meetings and staff events