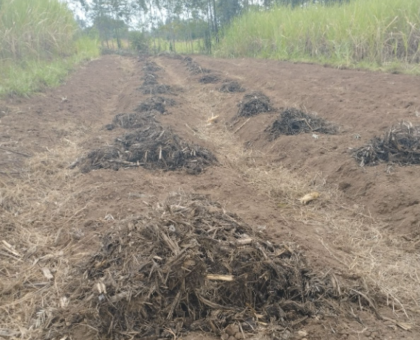 Lend money to a farmer, so they can purchase land and build a food forest on their own.
eGro guarantees the loan is used for seeding, planting, harvest, and post/harvest processing. After that we also buyback the product from the farmers with other money, and take over the responsibiity of bring the raw material from the farmers location and ship it to make products of it selling it in a market near you.
Thus, you can be the investor of your own food supply and have full transparency of all links in the supply chain, and with your loans take part in the global food production. Before you are ensured to consciously consume a carbon Net positive product. 
You can read more about how we select our farmers here...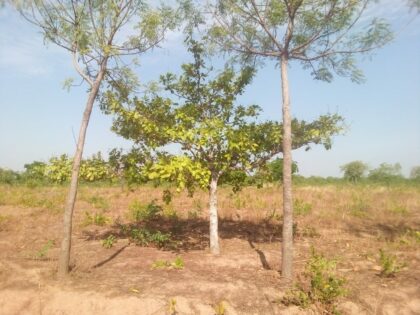 Invest in adopting a fruits tree, and buy the fruits from your own tree in the future.
Or...
Adopt trees to protect the ecosystem, these are the true heroes of the forest.  
They protect the other with shade and makes the fruit trees resilient, by createing a micro climate.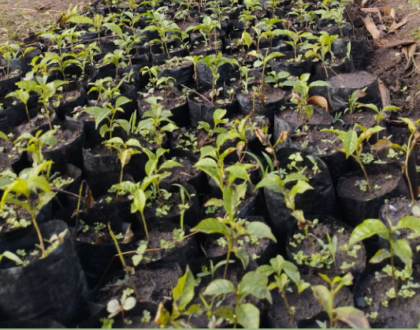 Every time we plant a tree for long term survival, they always start up in the nursery.
We plant 2500-3600 per acre.
Once every 2nd year the plantation goes through a cycle, where every second tree is cut down to make green manure for the soil. 
This is called succession.