Meet our farmers and choose your favourite project to support
MEET VICKELINE FROM THE RODI COMMUNITY
eGro uses agroforestry as an environmental responsible way of farming. Agroforestry has plenty of advantages compared to monoculture such as no need for pesticides or chemical fertilizers, a healthy soil and biodiversity development and a higher carbon intake. eGro's model can so on help reverse the human made climate change as well as provide the local community with great opportunities for a stable and thriving lifestyle as we work with the locals at eye level.
Picture of Vickeline (face) or profile with some facts (name, profession, plants on farm, hobbies, motto in life)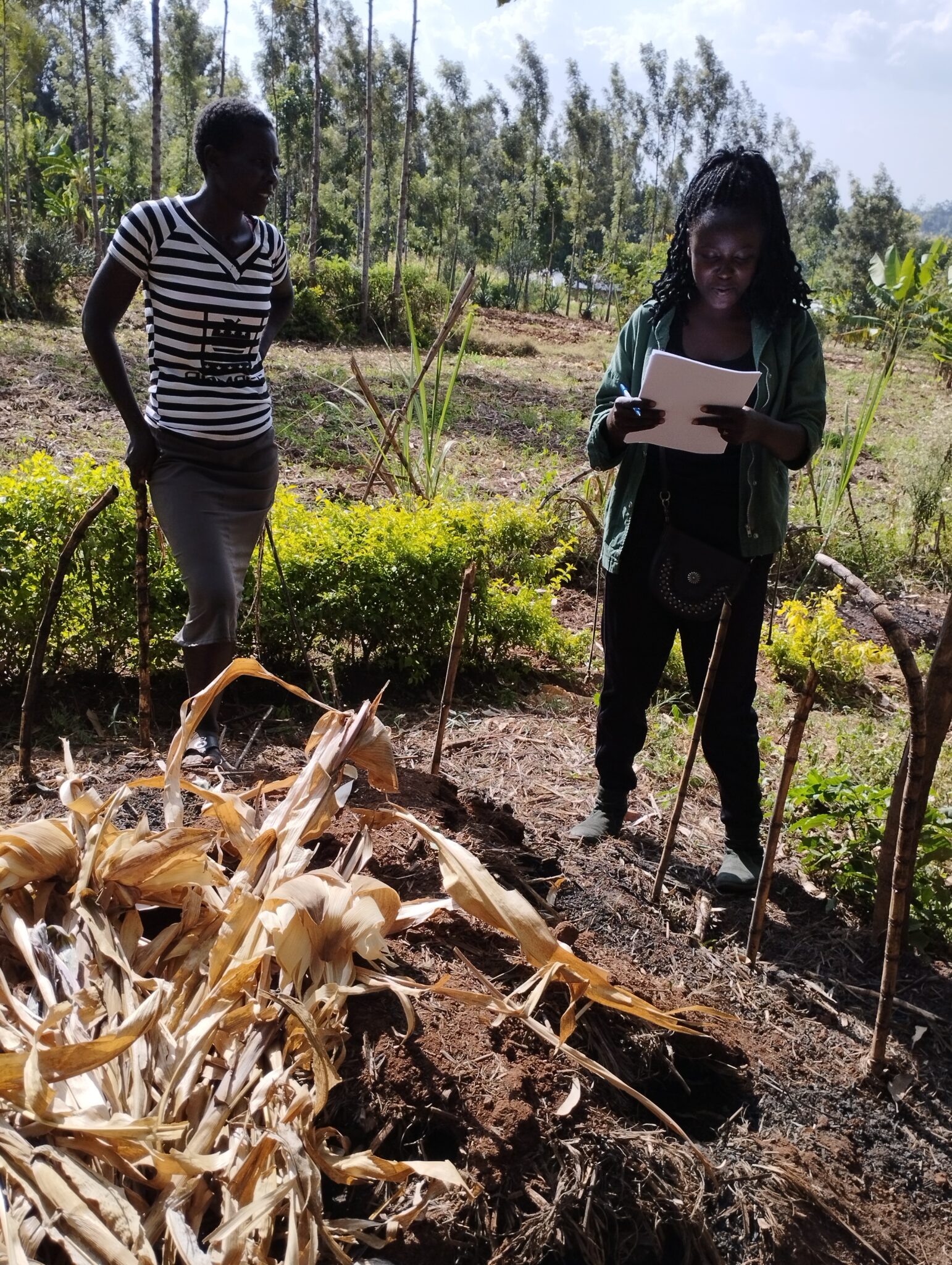 Meet our farmer Vickeline, who has learned to plant and maintain her trees, from our agrocologist Olessy. The farmers recieve the amount of trees corresponding to how much compost they are capable of producing. Olessy is analysing the methods, the amount of how many and which trees should be planted in the area and decides how the design needs to be established for a sucessfull harvest.
On Vickeline's farm we have established ... different plants among which are ...
Her farm in ... Kenya has proven to be specifically suitable for...
With your help we can reforest infertile land, reverse climate change and provide more people with fulfilling job opportunities.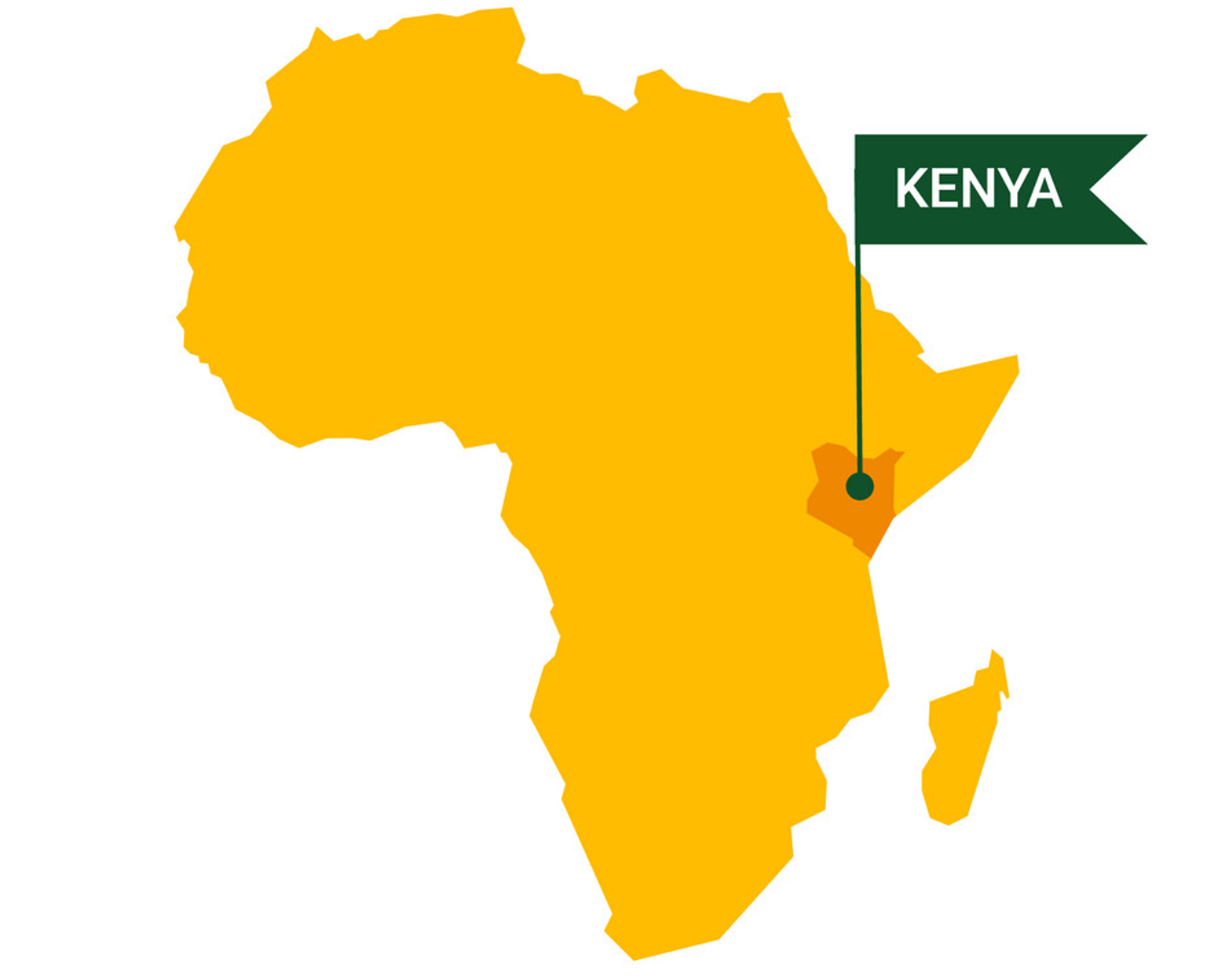 Our goal is to plant ... trees in Kenya. A reforestation of this extend with our eGro model could ...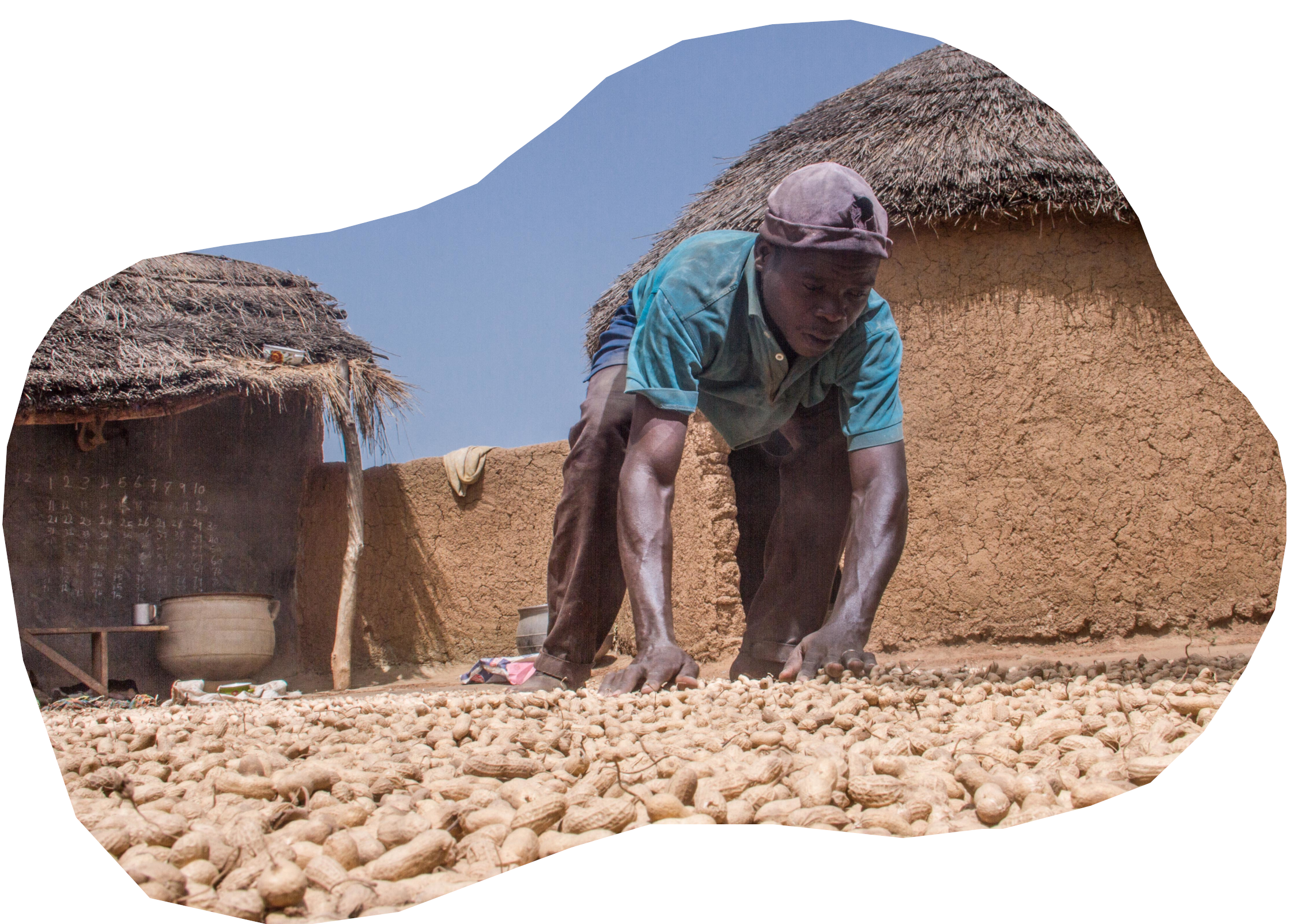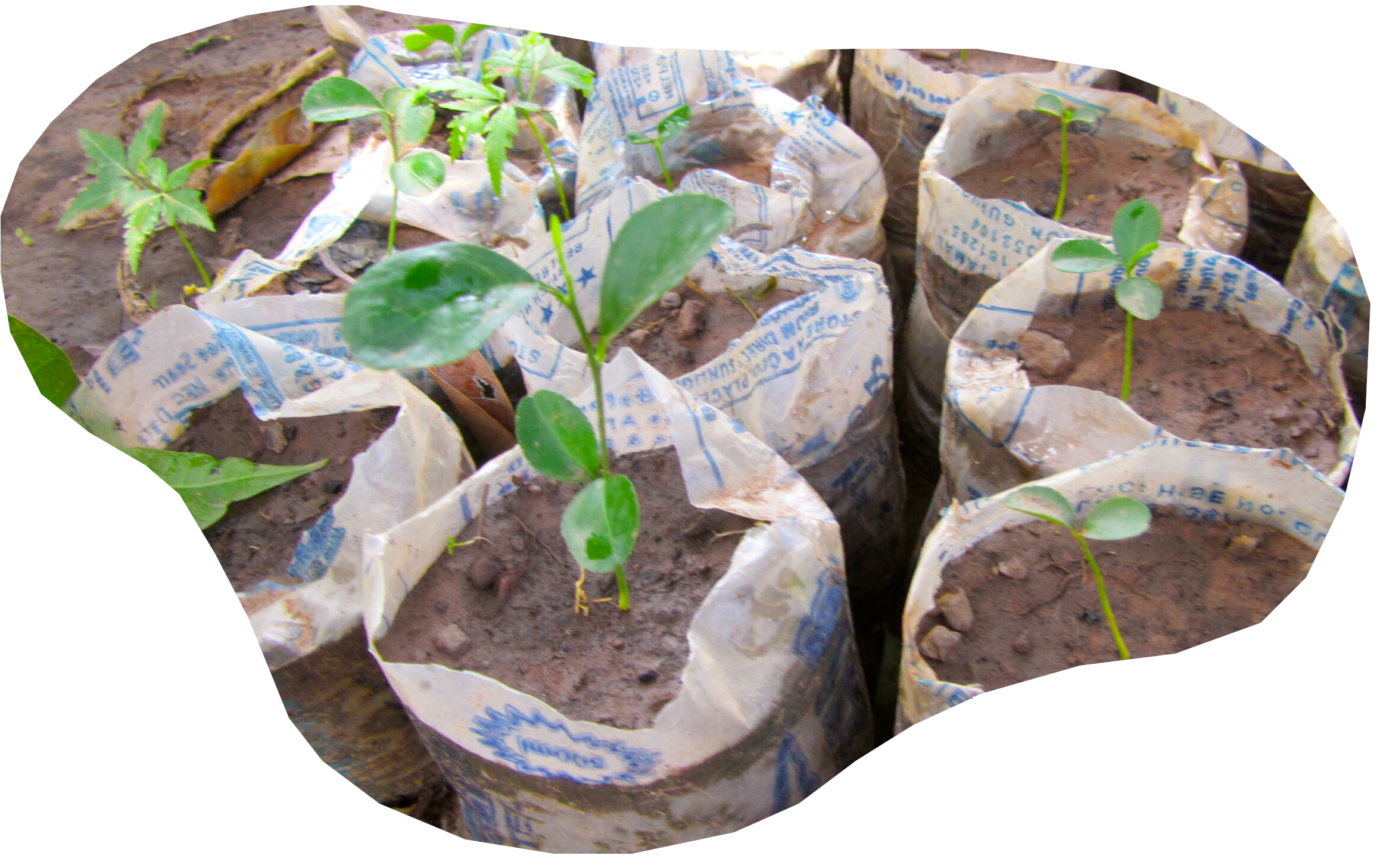 You can choose between three different packages to support us.
Give it as a gift, for yourself or simply choose to do something good today and make a change in the world. Or as Audrey Hepburn once said "You have two hands, one for helping yourself, the other for helping others."