eGro started out in 2016 with 16 farmers in 3 villages, and expanded fast to 8 villages and 112 farmers in 2018. The entire family is involved in our pilot project  when they seed, harvest and process. The farms are located in in Northern Ghana, each family have their 1.4 acre small plot of land for commercial peanut production. We ended this pilot project before the 2019 season, having proven that we could engage, educate, commercialise  farmers and their families on a large and exponential scale.
The farmers produced 8 tonnes of product and increased their bottom level of production between 40-500% in volume, to an acceptable average level of each involved farmer, that makes it possible to drive eGro as a social business.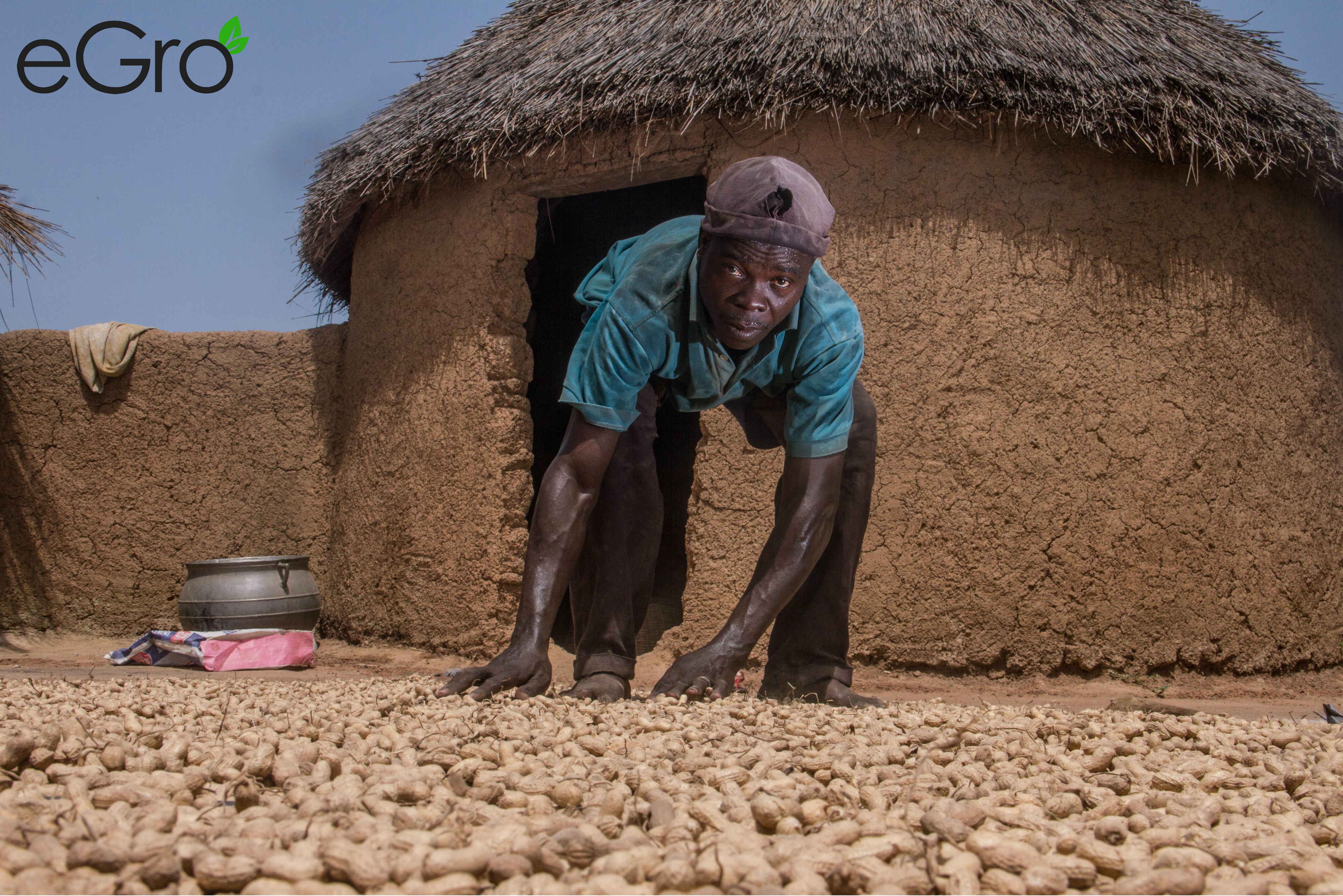 These few years in operation from 2016 - 2018 we have already learned more than we thought we could. Both considering the modest amount of money we invested and the time it took to execute the pilot project. 
These farmers have never exported before, so it is our job to make sure they can enter the global market as a valuable resource and asset in the global food supply chain. They usually only sell on the local market in their on thursdays, and that is only if they have had a "bumper" harvest, produced  a harvest  too big for themselves to consume. To reach these local market, they have to carry their products on their heads for 12 km or more.
We will continue with different solutions for 2019.
The focus discussion groups we are having with locals is leading us to collabroate with women groups and saving groups and youth farmers that are all incentiviced to work on long term financial viability and susatinability of the land.
We have to make sure that the peanuts, cashew, mangos and so on, that the farmers are producing are safe to eat in the high-end market of the Nordic countries and beyond. If we cannot produce high-quality and sell it at high-end markets at a decent price, then it simply isn't financially viable to invest effort and money in developing countries like Ghanaian farmers to become global food producers.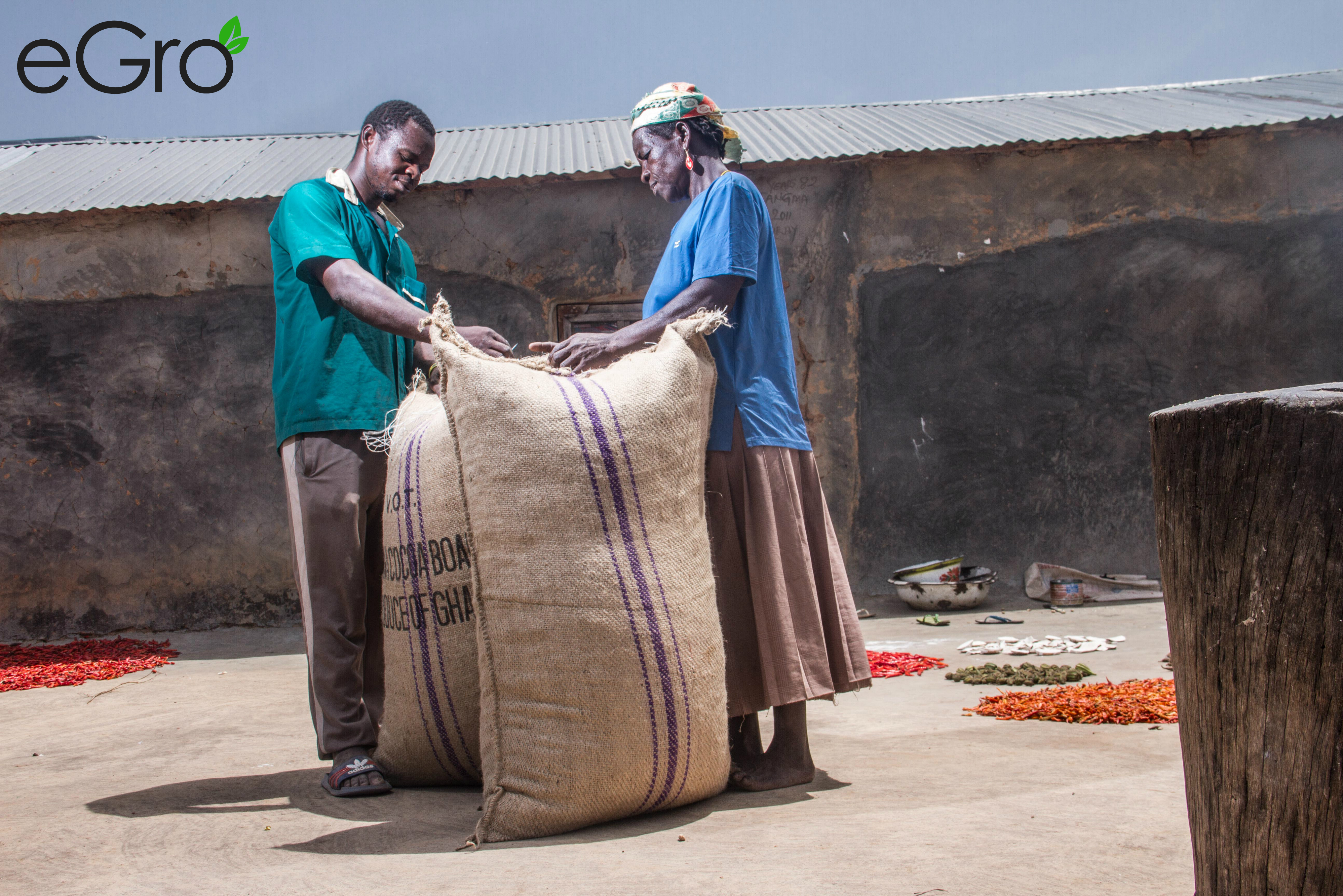 We still have a lot of learning ahead of us, to understand all the steps of working with Ghanaian farmers and their communities, before we can be completely reliable in our eGro model, and be able to implement its operational procedures in other countries.
We have to optimize on the productivity and quality assurance of the farmers, to turn eGro into a profitable and scalable impact business.